I grew up in Lake Charles, Louisiana, studied at Stanford, and now work in the tech industry. I started my career at Palantir, where I focused on healthcare and bio customers, but touched a few other industries, including oil & gas, insurance, and shipping.
Now I work on the product team at Benchling, where I spend most of my time on data products. I also run a few side businesses while working full time.
In person I'm a big jokester, and love to laugh. Over zoom I do my best robot impression.
I live in San Francisco, California. I look like this: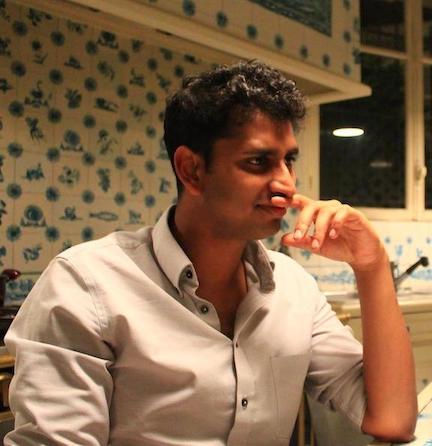 Thanks for reading!